1, The larger the template thumbnail, more beautiful and more practical. We can visually see the contents of each template.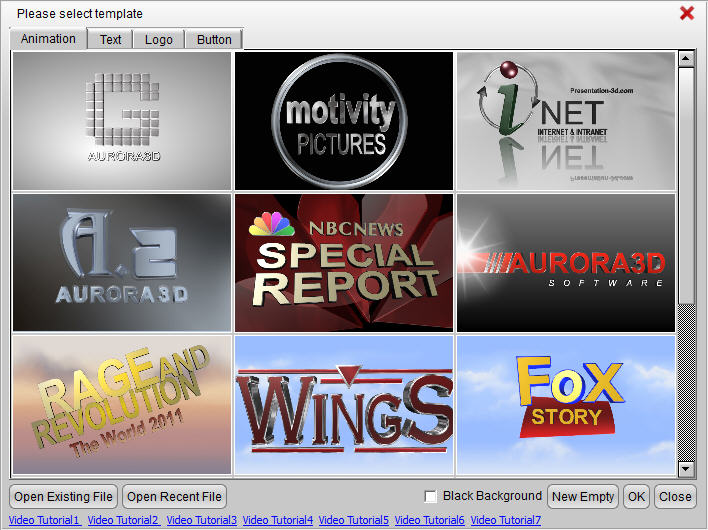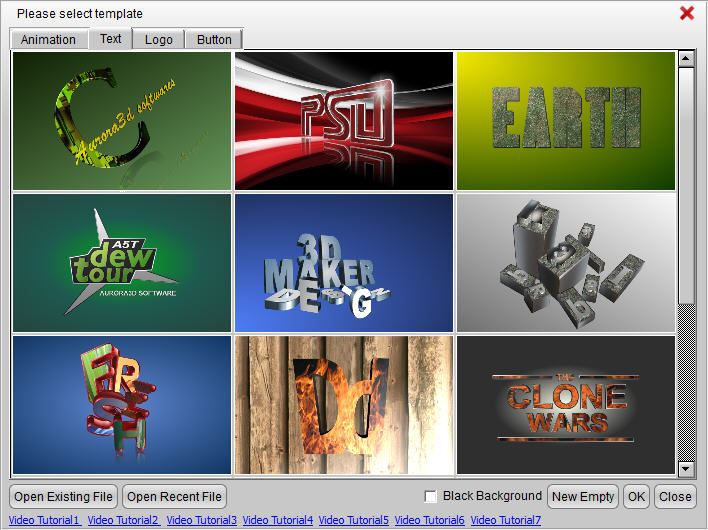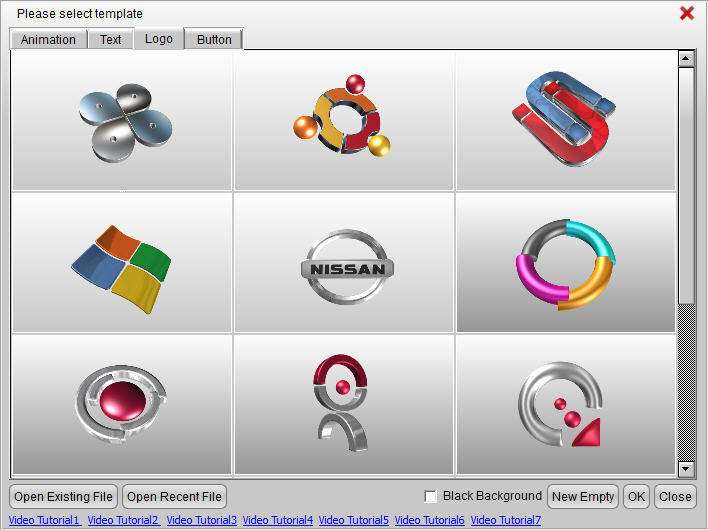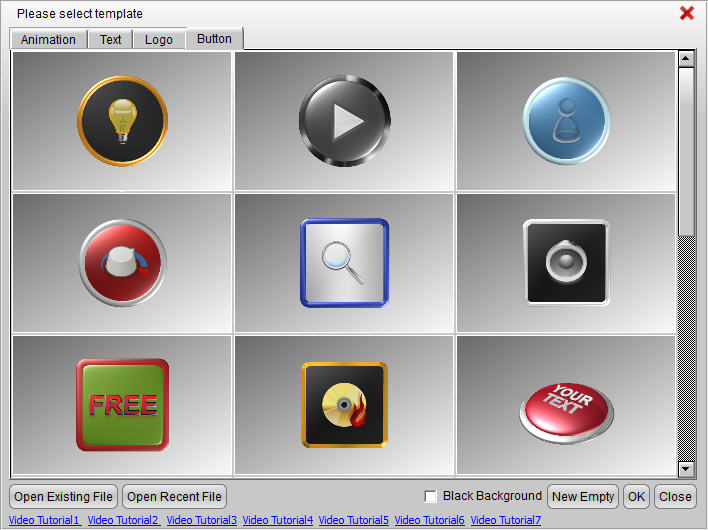 2, The new manipulator, support functions according to a fixed direction, adjust the text to increase the size and shape of bevel button. Adjust text and shape do not need thedialog boxes and property bar.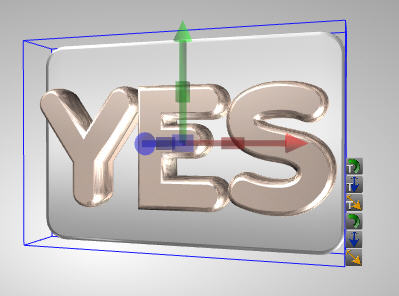 3, The new hand-painted models feature support for adding text, shapes, support forunlimited withdrawal, support the keyboard to move the anchor. More convenient to draw your own shapes.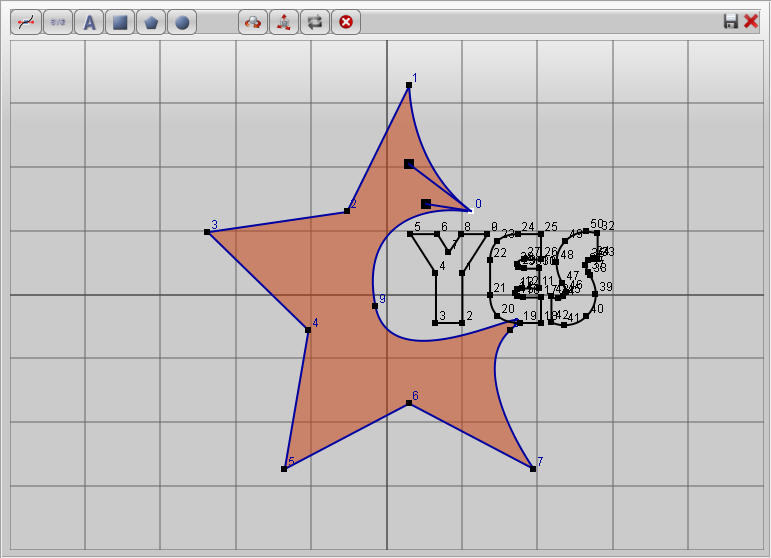 4, More style options, increase the thumbnail, more intuitive.
5, Added templates, hundreds of more extensive selection of templates. Including shapes, text, frame, Icon, halo effects, etc., the software easier to use. Will bring you an unusual experience.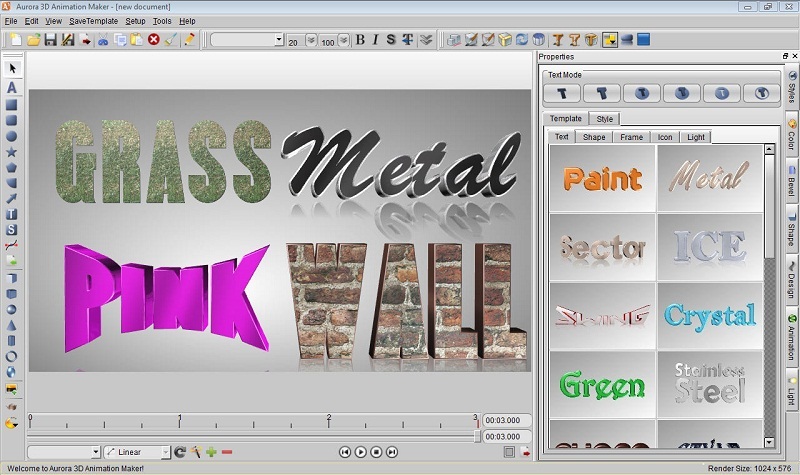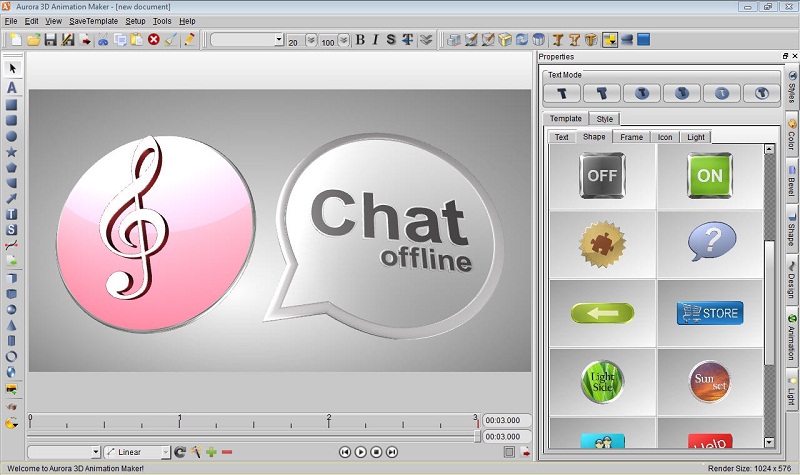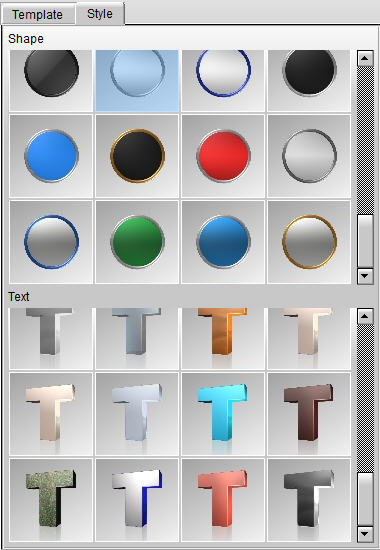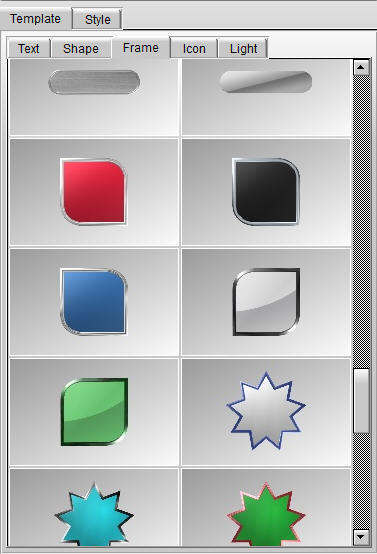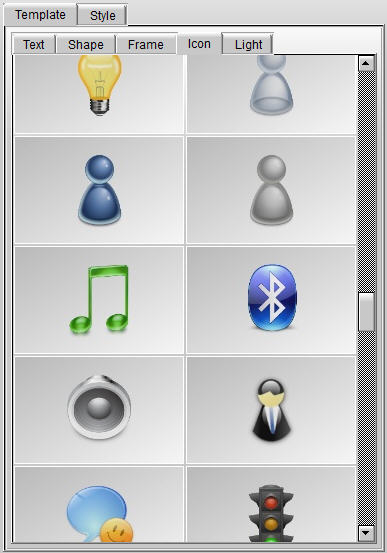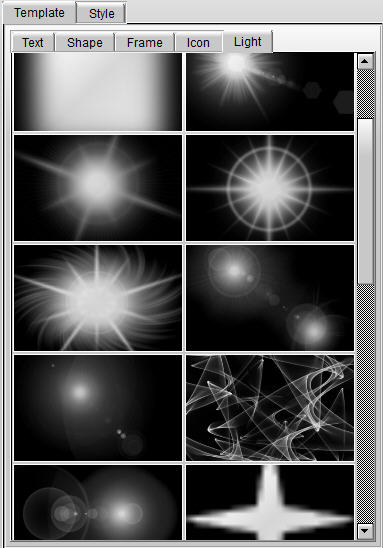 Let's look some effects created by these templates.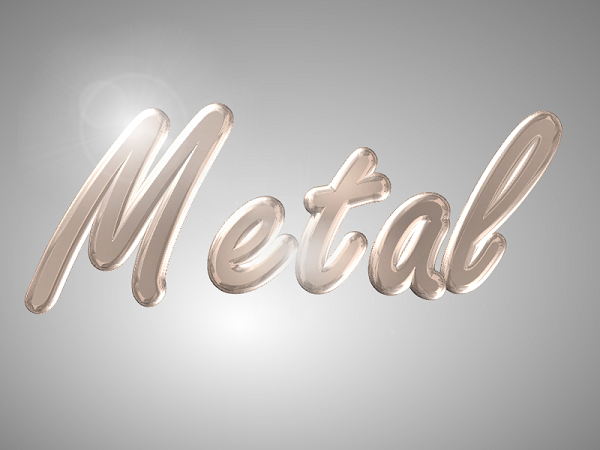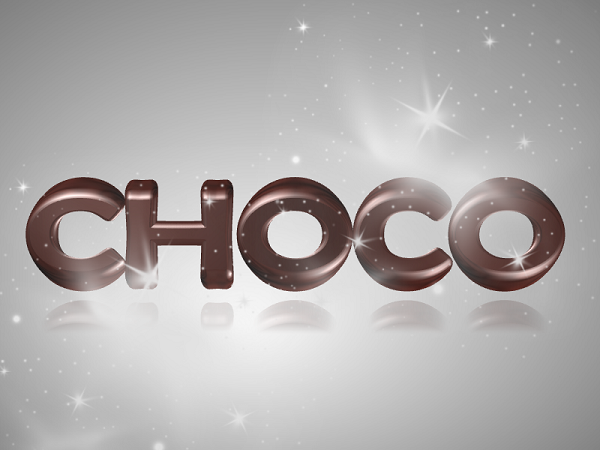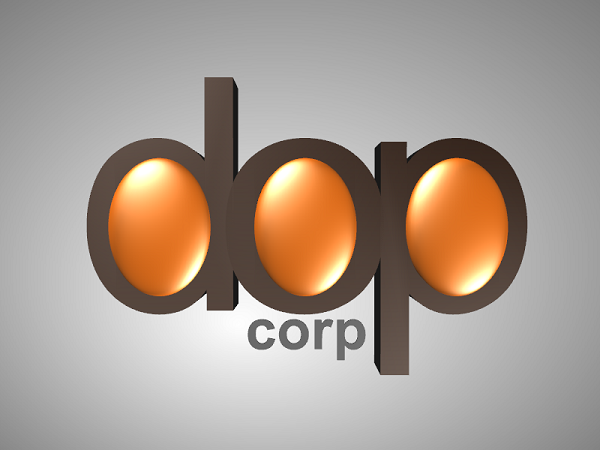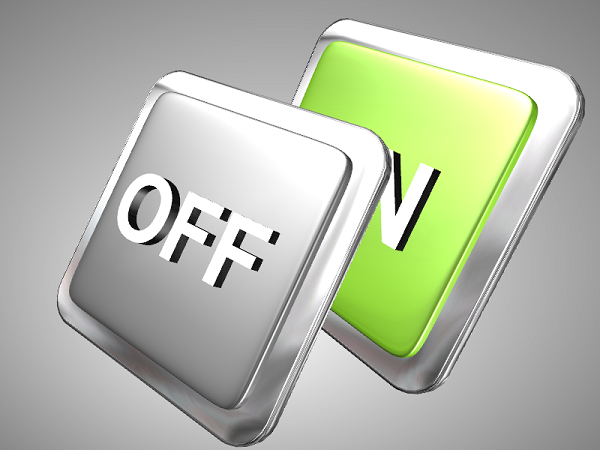 If you want try it and make more amazing 3D text and logo effects, try it.