1. Introduction
Along with the development, logo design not only the information conveyed to the audience and the audience's recognition of information, but also increased demands on the logo design visualization and modern. We are now living in 3D effect often seen with 3D logo effect, this is because 3D effect than the 2D effect of a strong visual impact with more force and more new visual experience.
2. Trends of Logo Design
We can see logos mark the evolution of artistic styles and characteristics change.
Logo design is a special kind of text or images of the information transmitted symbol, and its basic function is to transmit information by graphics, the performance of its inherent meaning, characteristics, and uses it as a medium of communication. It draws on and used symbols, and symbols to give a higher artistic level.
Logo design can be said that high-capacity carrier of human civilization, is the epitome of human culture. Throughout history, from primitive society to the totem sign, then the modern state and corporate logo, which all reflect the historical evolution of social and the history of cultural at the situation.
At present, around the world, in all areas in constant development of logo design, but in general follow the following rules:
(1) Becoming more and more by the heavy simple. Such as: Nike (NIKE) logo
(2) From the static to dynamic, from rational to emotional graphic design, from dull to vibrant and full of vitality of the human. Such as: a logo of the automotive industry has shifted from the traditional pattern of a simple compact complex geometric abstract shapes, the full expression of Automotive Technology rationality and sense of the times.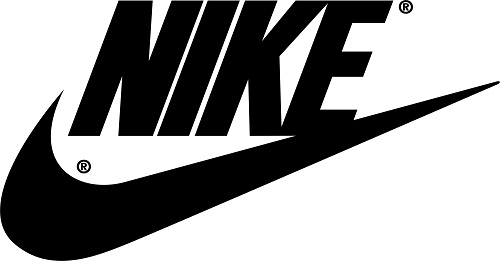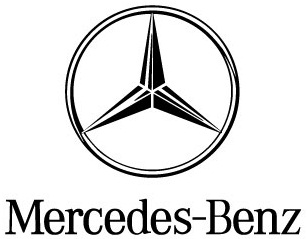 (3) Performance from 2D plane to 3D effect.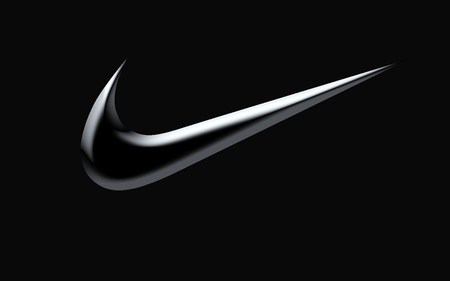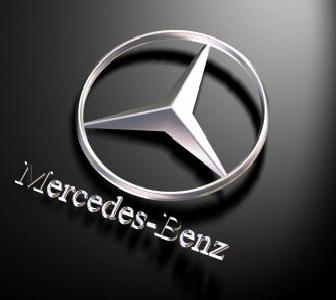 3. 3D Effect is reflected in the logo design
Graphic design company logo has highly symbolic and allegorical. Symbol is to simply, accurately and quickly convey complex ideas of things, with the graphics to represent its meaning, it is not just a symbol, but more of its special spiritual and emotional characteristics.  [Read more…]