Creativity is the first step in the creation of titles, 3D titles of the creative process is to build storyboards, complete with a shooting script script writing process. Creative work is necessary to consider in line with the overall requirements, but also consider the way for the performance of 3D animation.
The titles consistent with the overall style of work, accurate performance of the work content and information, to give the audience a profound and distinct impression, which one of the most important to include the title, introduction and text animation design. Now I am from the titles of several aspects of the design detail of these design elements.
Scene Design 
Animation scene is the environment in which the performance of object, animated titles in the scene not only shows off the subject and content of essential elements, but also to create atmosphere and enhance the artistic effect and appeal of programs to attract audience attention and effective means.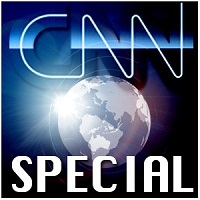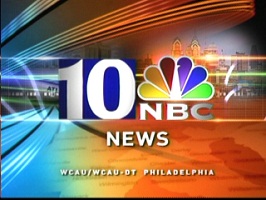 Background design and implementation are the following several ways: 
1. Directly in the environment settings to add a background image or video, provided that the scene must be in compliance with the requirements of pictures or video;
2. Using the material editor materials simultaneously generate dynamic environment, where there are two common methods: [Read more…]